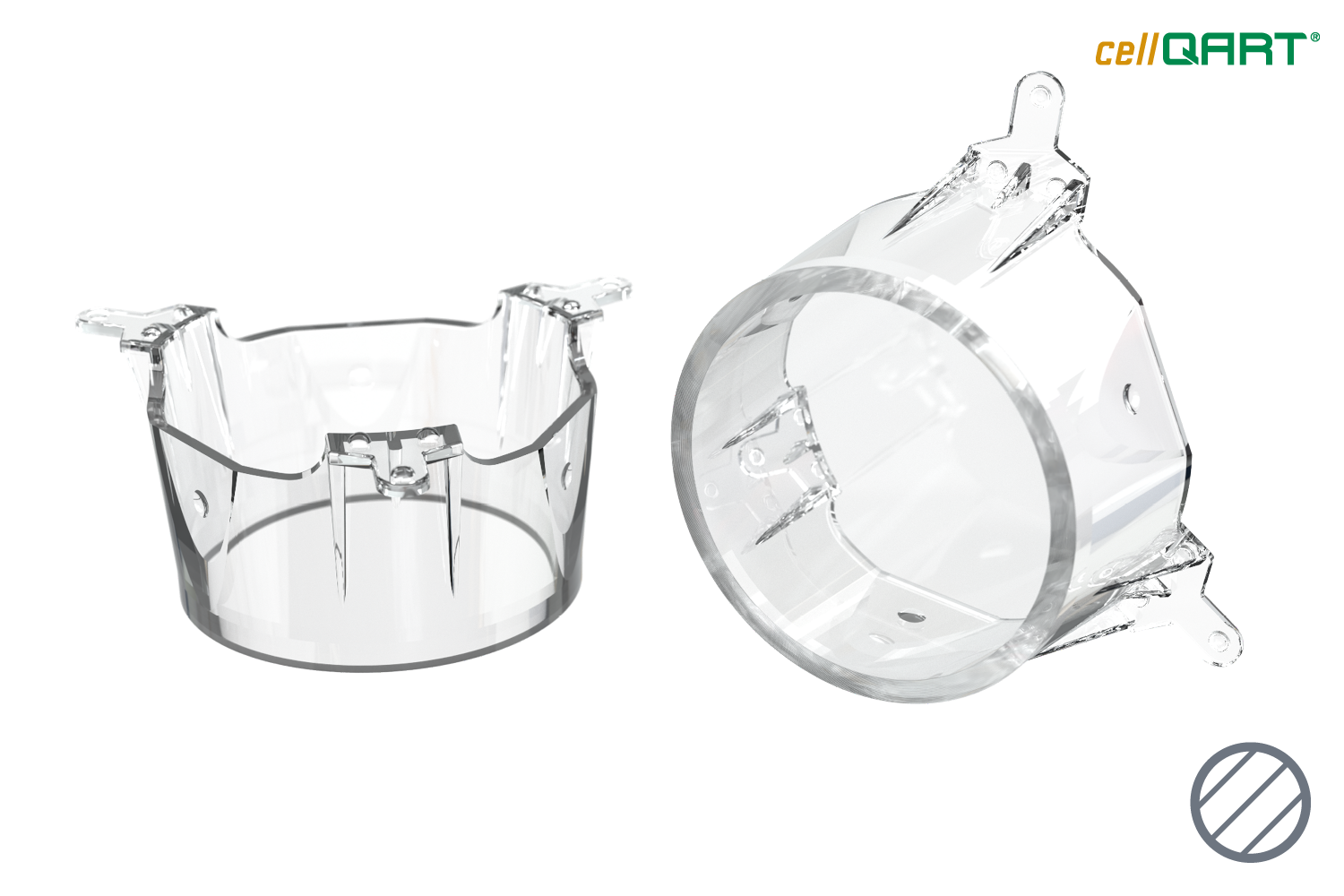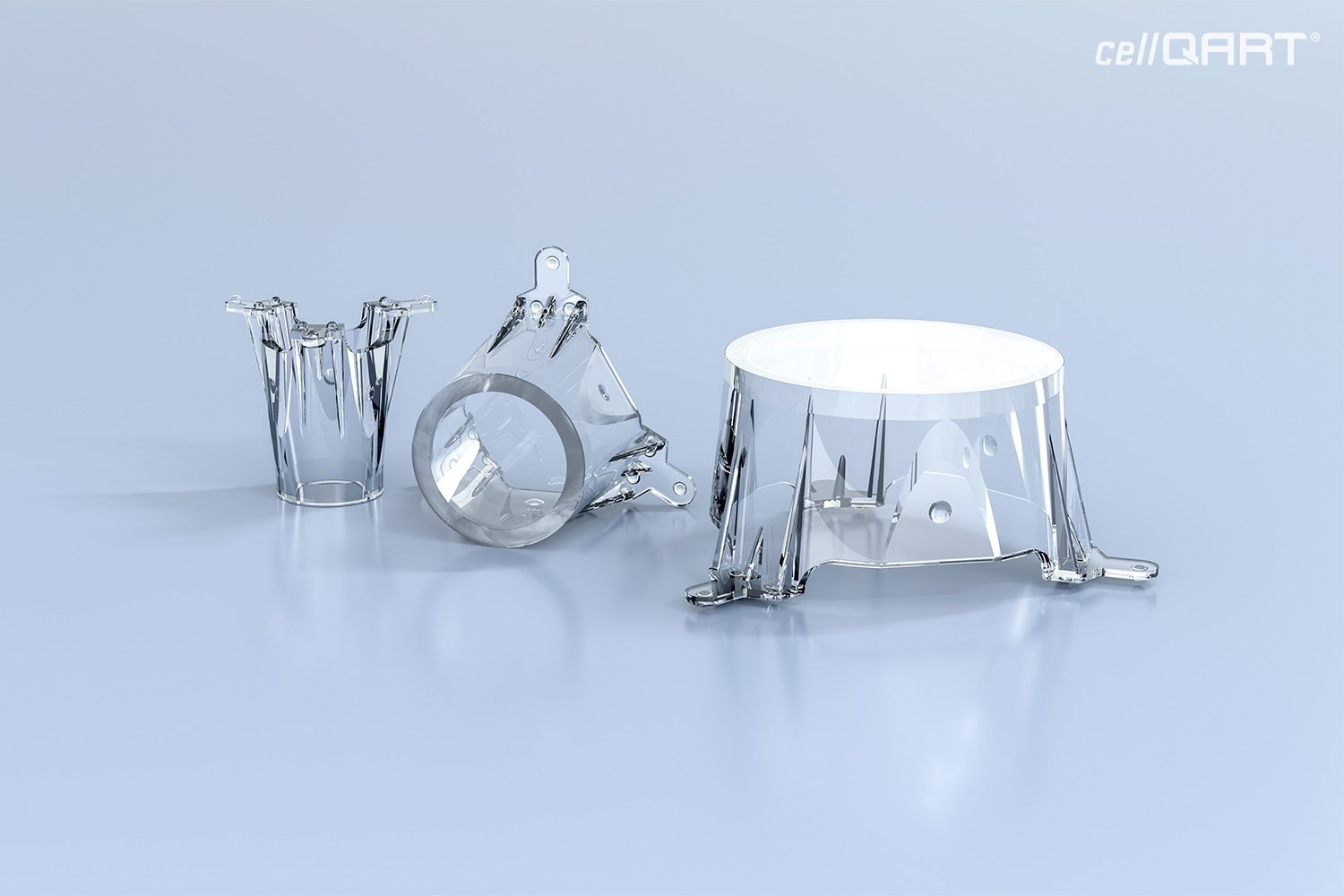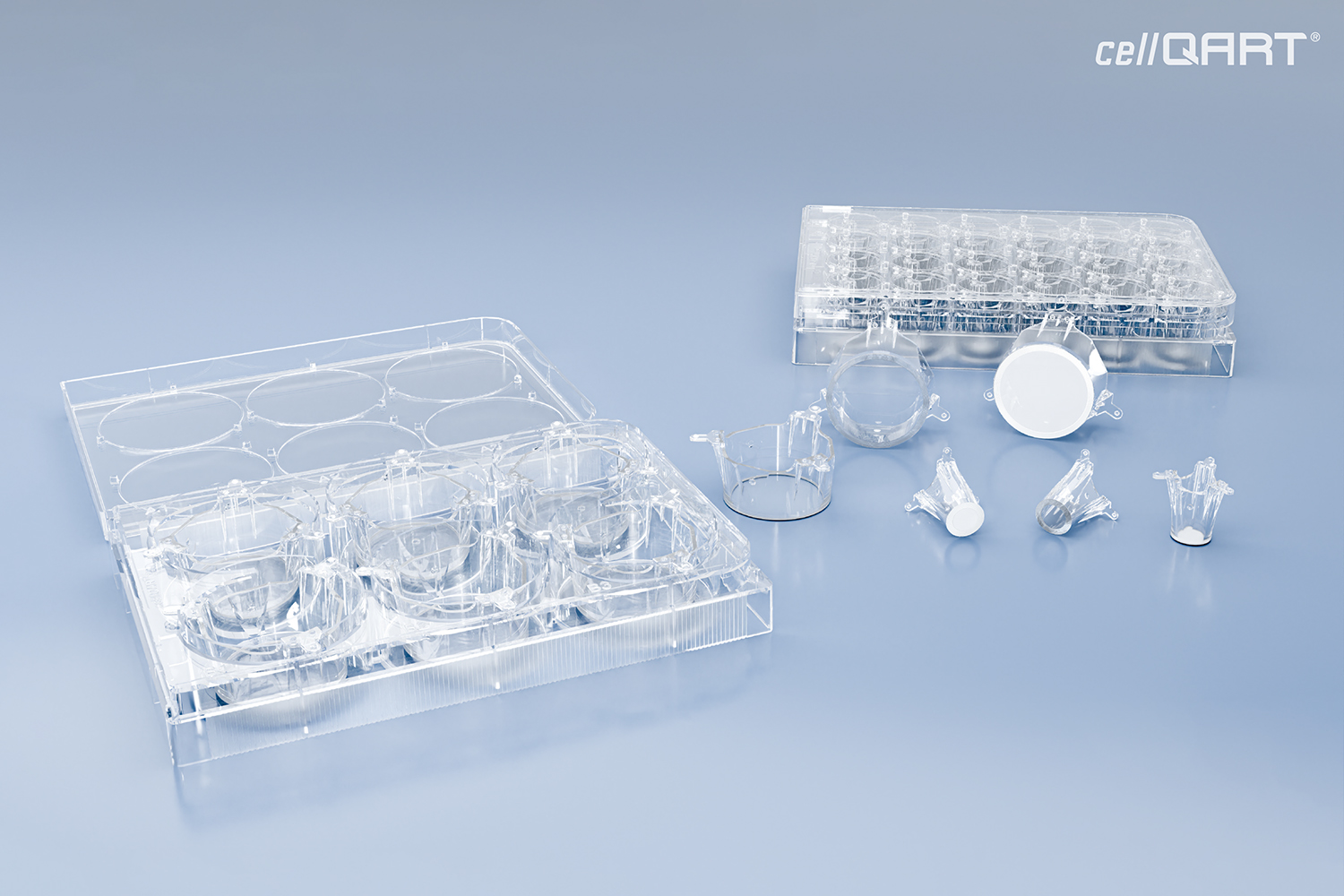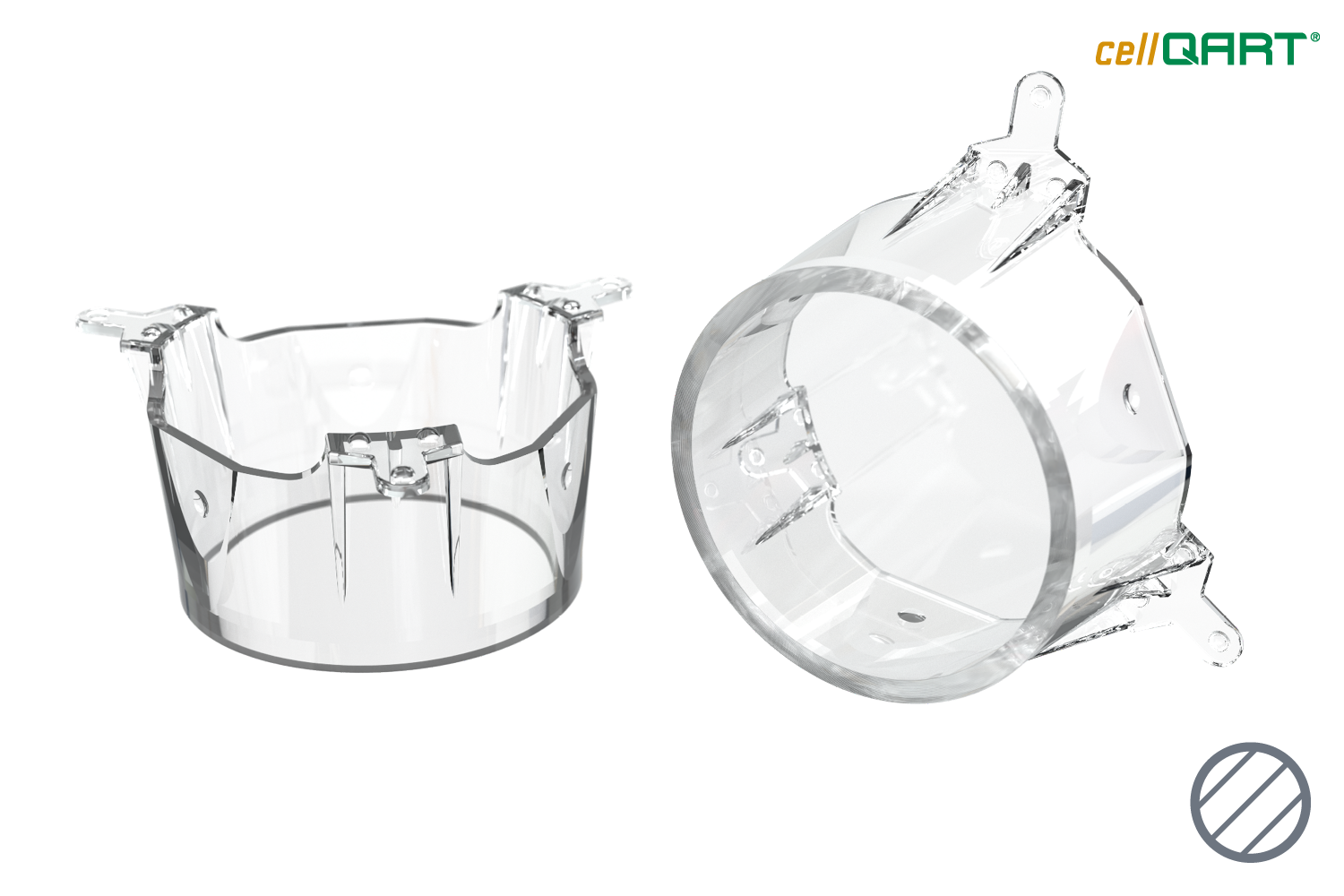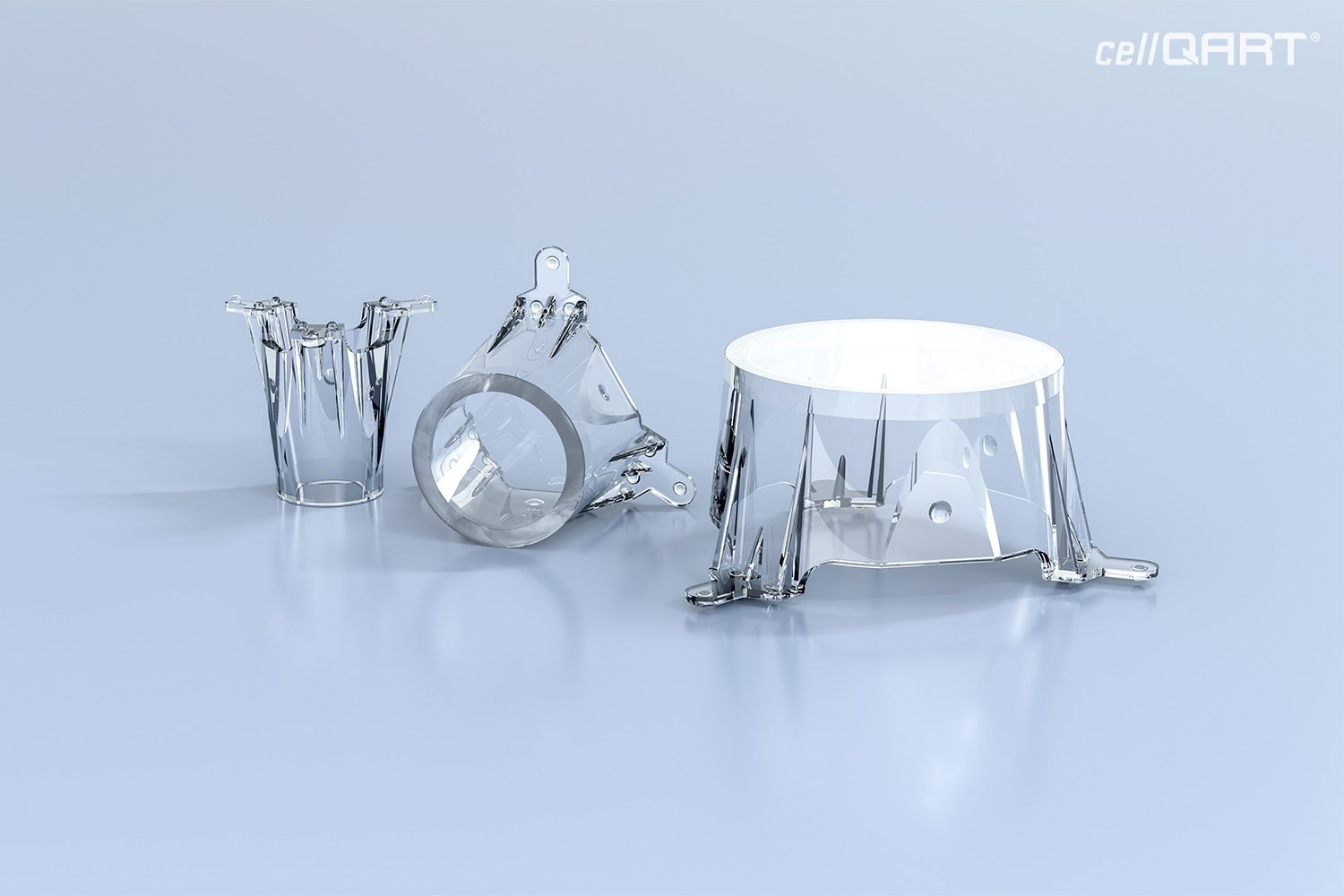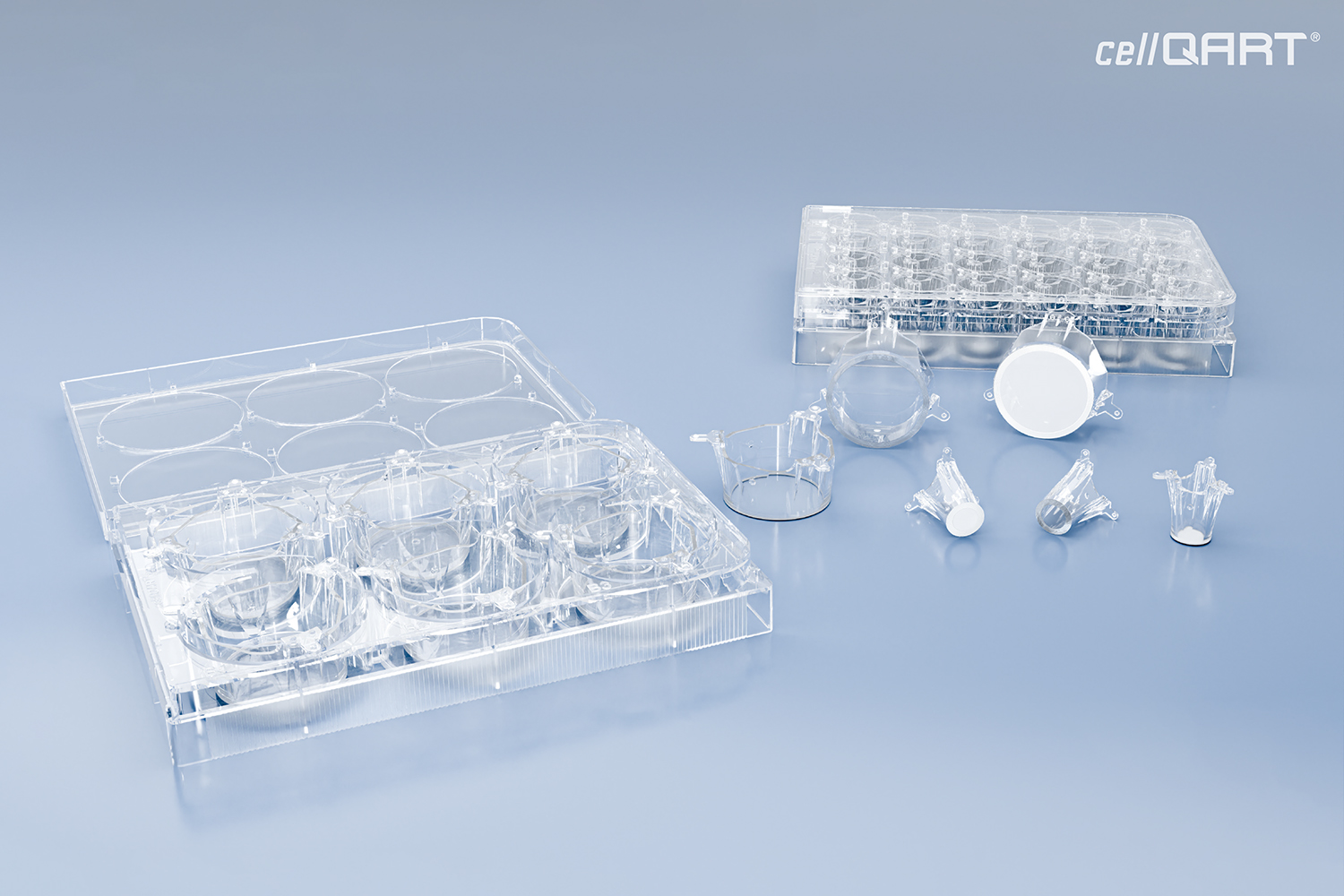 €218.06* / per Box
Quantity of Inserts per box:
48 Insert(s)
(€4.54* / 1 Insert(s))
Let our product advisor find the right product for your application or contact us.
6-Well Insert 0.4 µm PET clear
6-Well Hanging Insert, PET membrane, pore size 0.4 µm, clear optics (2 × 106 pores per cm2). The Inserts are tissue culture treated, sterile and are compatible with most standard cell culture plates. 48 individually packed Inserts per box.
TC treated membrane
Gamma sterilized product
100% membrane parameter consistency
Product made in Germany
Technical data
| | |
| --- | --- |
| Growth area: | 4.5 cm² |
| Membrane material: | Polyethylenterephthalate (PET) |
| Membrane thickness: | 11.5 ± 2 µm |
| Membrane treatment: | Tissue culture treated |
| Usage: | Ideal for in-situ phase contrast microscopy |
| Pore size: | 0.4 µm |
| Membrane optics: | Clear |
| Pore density: | 2 x 10⁶ pores per cm² |
| Well size: | 6-Well |
| Format: | Single Insert |
| Quantity per box: | 48 Inserts |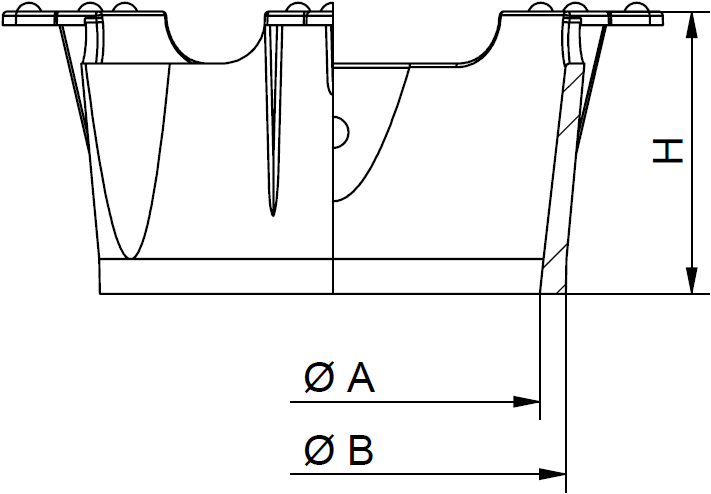 6-Well Insert 0.4 µm PET clear
Ø A = Inner Diameter:
23.9 mm
Ø B = Outer Diameter :
26.9 mm
H = Height:
16.3 mm
Growth area:
4.5 cm²
Working volume Well:
2 – 4 ml