cellQART® – Cell Culture Products
High-quality products for cell culture
Discover a better way for cell culture – discover cellQART® made by SABEU!
We are the original manufacturer and develop our own products for the field of cell culture. Our mission is to enable our users to create a safer, healthier and more ethical world through the use of cell culture methods.
How it works
Our Cell Culture Inserts are cell cultivation vessels with a semipermeable TRAKETCH® Membrane. The microporous membrane splits a chamber into two compartments and is attached to a Cell Culture Insert body that keeps it in place. The Insert body is made of transparent plastic. The cellQART® Cell Culture Inserts are placed into well plates, where cell culture media is added. Cells grown on cellQART® Cell Culture Inserts benefit from in vivo-like conditions and have access to nutrients or substances from the apical and basolateral side.
Find the right product
Let our product advisor help you select the right product for your application.
Advantages of cellQART®
cellQART® made by SABEU offers high-quality products for your cell culture needs. As the original manufacturer of superior Cell Culture Products and with customers around the globe, we guarantee affordable products that meet highest standards.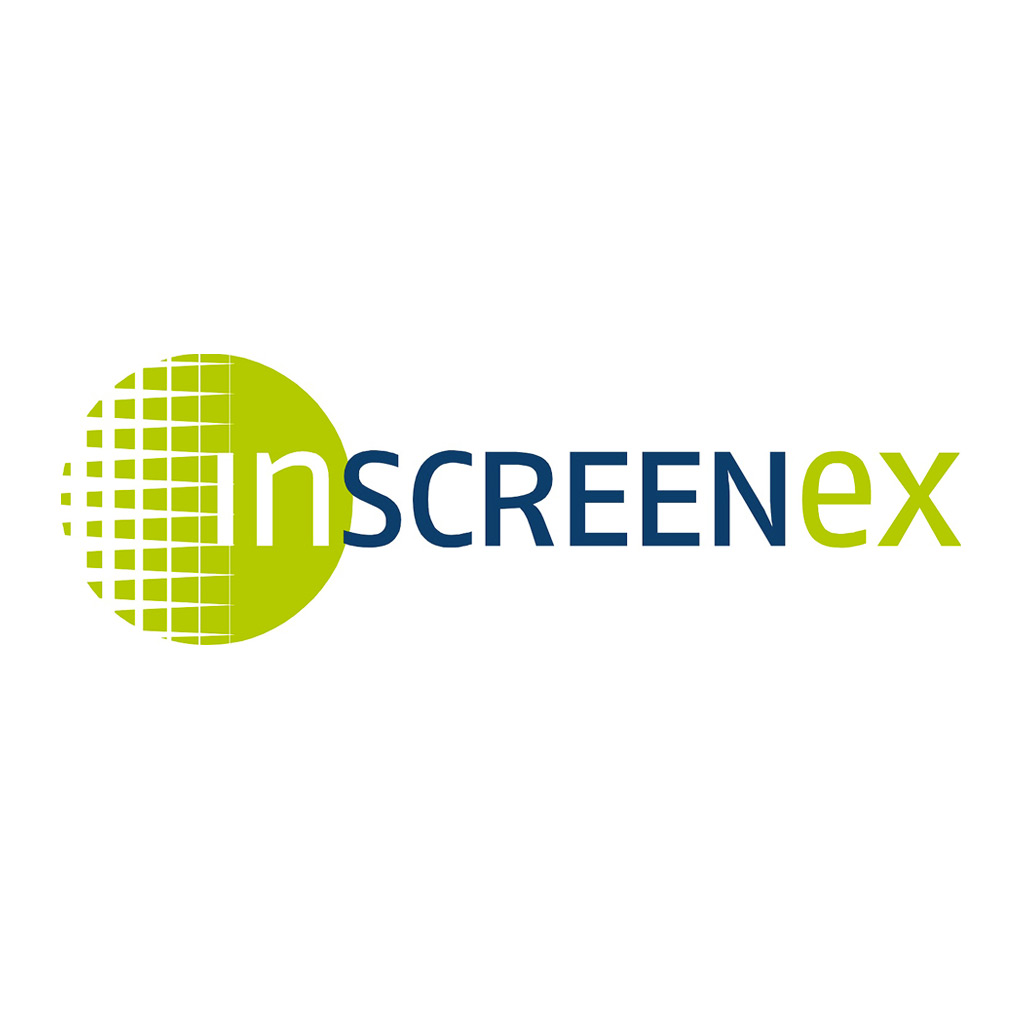 "With the cellQART product line SABEU has created something that is of vital importance for our work and which we are absolutely excited about. The products we work with are easy to use and at the same time robust in handling while delivering reliable and reproducible results."
InSCREENeX GmbH, Germany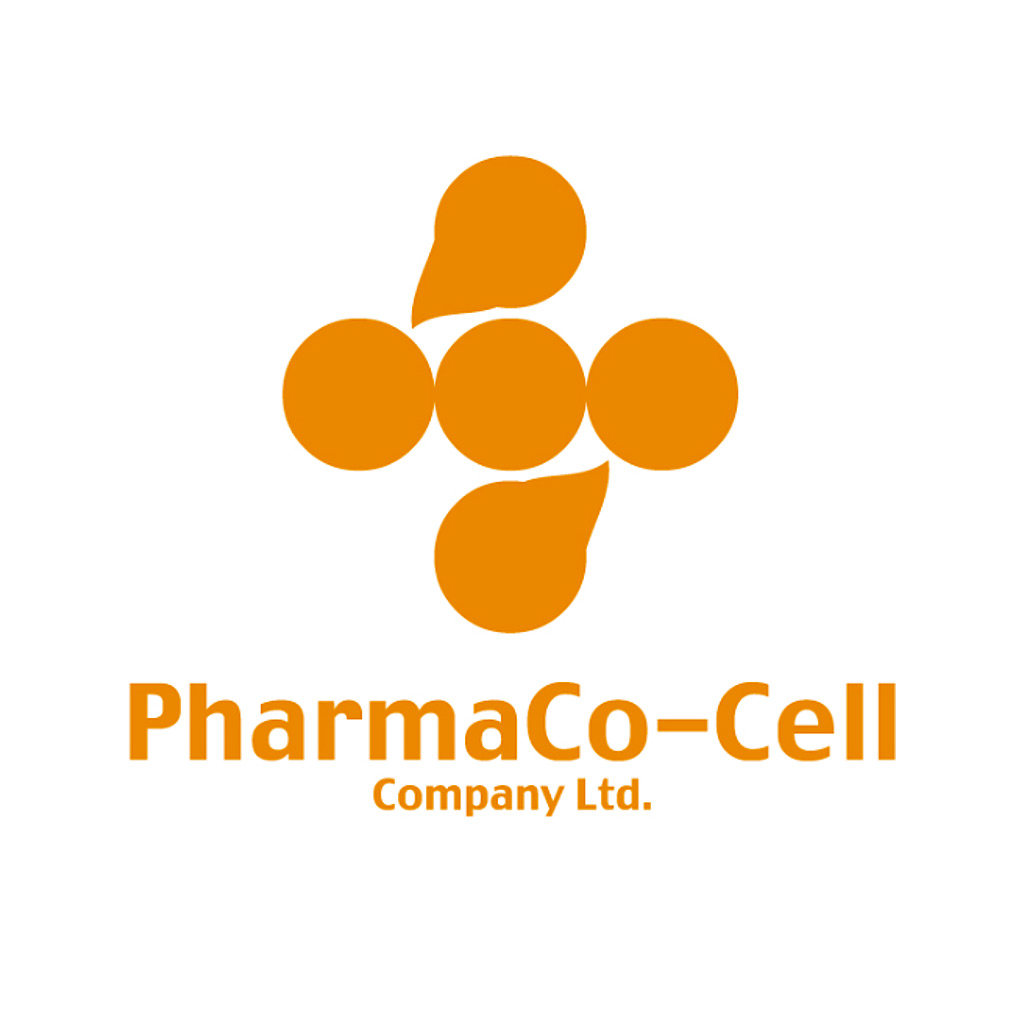 "We have never met a manufacturer who takes customer questions and requests as seriously as SABEU does. It is an honor to do business with such a great company."
PharmaCo-Cell Company Ltd., Japan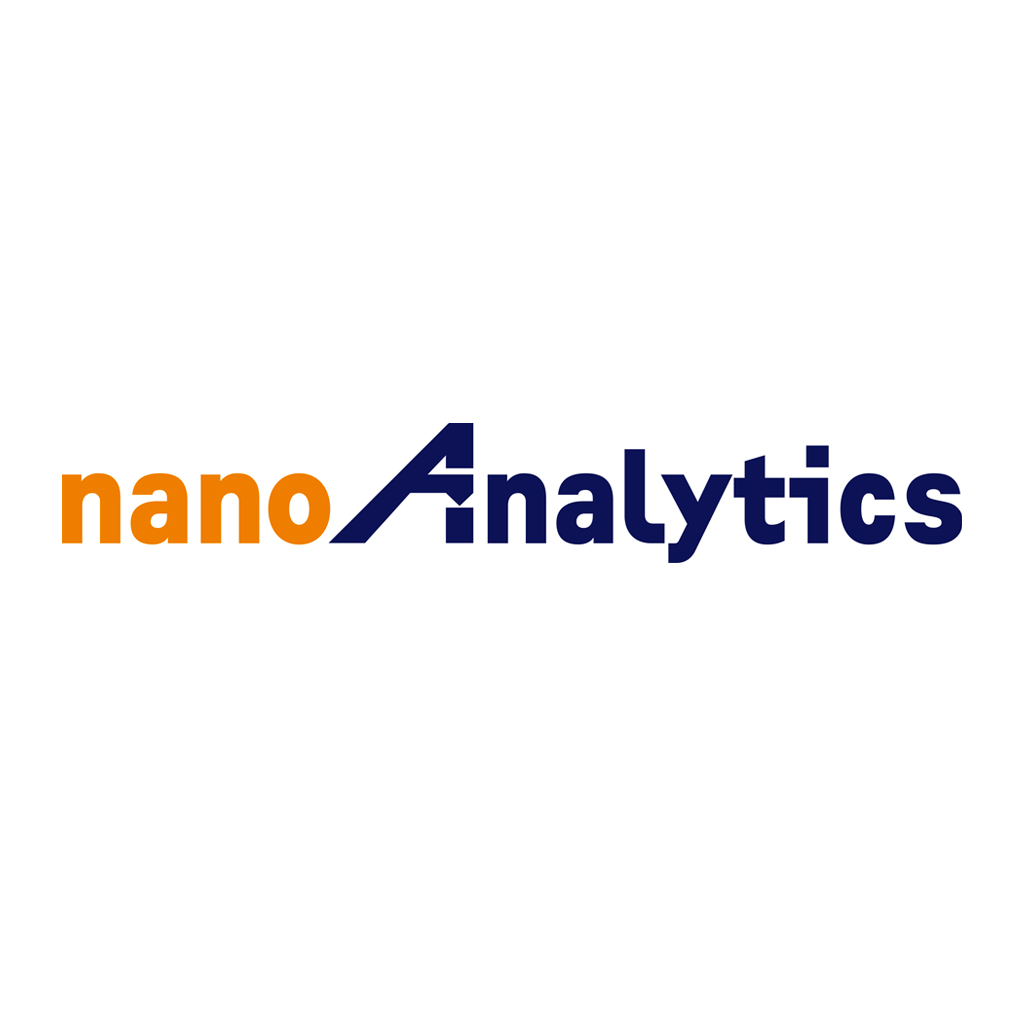 "cellQART inserts are ideally suited for use in our devices for impedance-based analysis of barrier forming cell cultures. The combination of cellQART inserts with instruments of the cellZscope product line makes a reliable and precise system for automatic measurements of the transepithelial or ..."
nanoAnalytics GmbH, Germany
Why cellQART®?
In many cases, high-quality Cell Culture Products might not always be manufactured directly by the brand you buy from and are therefore marketed at unnecessarily high prices. As the true OEM founded in 1958, we control a lean supply chain to the end user. We make superior Cell Culture Products affordable, thus providing an optimal solution for customer demand for innovative products whilst meeting the highest standards.
Applications
Our Cell Culture Products are used for growing cells in a favorable artificial environment. They are used in a wide range of research and development applications, including cancer research, drug development, tissue engineering and toxicity testing.
Cell culture is a powerful method to replace, reduce and refine animal testing. With cellQART®, we are committed to animal welfare and are proud to offer the best-in-class Cell Culture Products to enable the use of new alternative methods (NAMs).
Mission
With our cellQART® Cell Culture Products, we are committed to the 3Rs principle of reducing, refining and replacing animal testing while advancing human benefit.
With cellQART®, we want to enable our users to create a safer, healthier and more ethical world through the use of cell culture methods.