Well Plates with Inserts
6- and 24-Well
cellQART® Well Plates with Inserts made by SABEU meet the industry's leading quality standards. The Well Plates are especially designed to fit our 6- and 24-Well Inserts (12-Well coming soon) and are supplied pre-loaded in 0.4- and 1-micron pore sizes. Discover the wide range of possibilities and applications for our products, such as cell culture and in vitro tissue culture research.
Applications and advantages at a glance
Our Well Plates (6- and 24-Well) come half or fully pre-loaded with Inserts which are manufactured in ISO Class 8 cleanrooms. Well Plates pre-loaded with Inserts made by SABEU are:
RNase- / DNase-free and non-pyrogenic

Gamma sterilized




Individually packed in a blister

Supplied with 4 Plates per box
cellQART® Well Plates with Inserts: Your advantages
Stable positioning of the Inserts within the wells
Simplified pipetting by reducing handling effort
Flexibility for integration into automated workflows (e. g. 3D printing)
Reduction of unwanted mechanical forces on cells caused by insert shifting
The design facilitates TEER electrode positioning

Prevention of unwanted insert movement during transportation
Lid with condensation rings to prevent cross-contamination
Optimized gas exchange through product design (lid with distance holders, Inserts with lowered top edge and embossed spots on arms)
Compatible with most standard cell culture equipment
RNase- / DNase-free and non-pyrogenic
Industry's leading quality standards to ensure 100% membrane parameter consistency and reproducible cell culture results
Certified in accordance with DIN EN ISO 9001, DIN EN 13485 and ISO class 8 cleanroom classification
Special design for special requirements
Our Well Plates are especially designed for our cellQART® Inserts.
The lowered edges at the top of the well perfectly fit the Insert dimensions and keep the Insert arms in the same position – even during pipetting.
The arms of the wells have 11°-rotated positioning to prevent overlapping and cross-contamination.
Embossed spots on these arms and distance holders on the lid keep the Insert in place within the well during transportation and maintain proper oxygen exchange.
Condensation rings on the lid prevent cross contamination between wells.
Convenient pipette access to wells thanks to the lowered top edge of the Insert walls and wide pipetting window in the Insert.
1 mm space between the Insert and well base guaranteed by our Well Plate design.
Inserts can be moved and replaced at any time.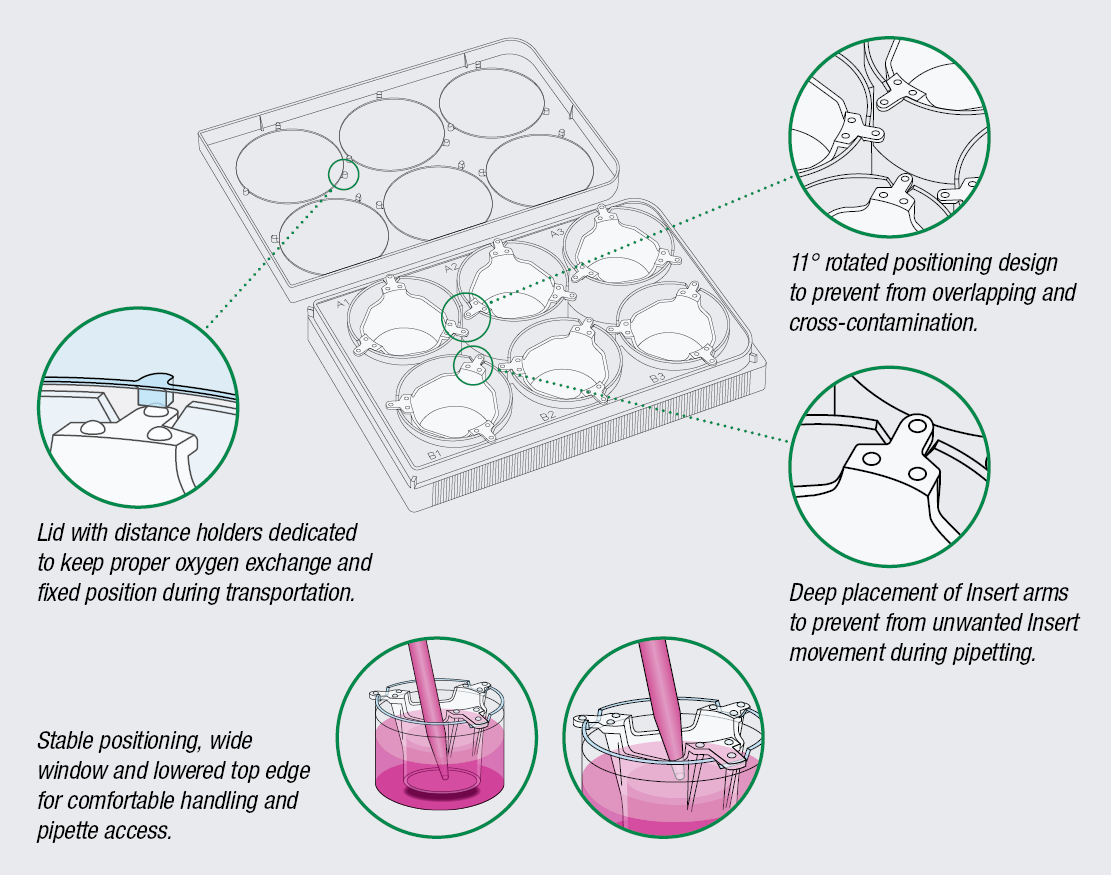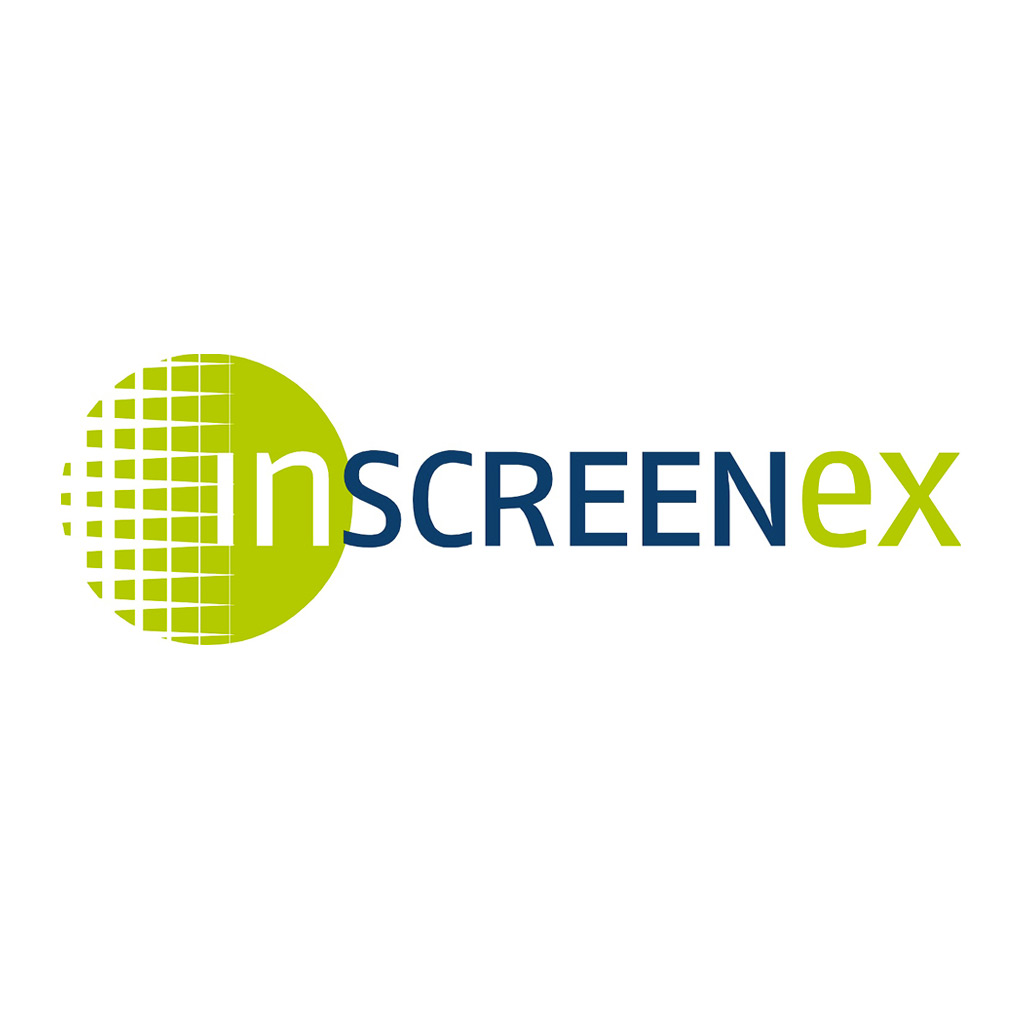 "With the cellQART product line SABEU has created something that is of vital importance for our work and which we are absolutely excited about. The products we work with are easy to use and at the same time robust in handling while delivering reliable and reproducible results."
InSCREENeX GmbH, Germany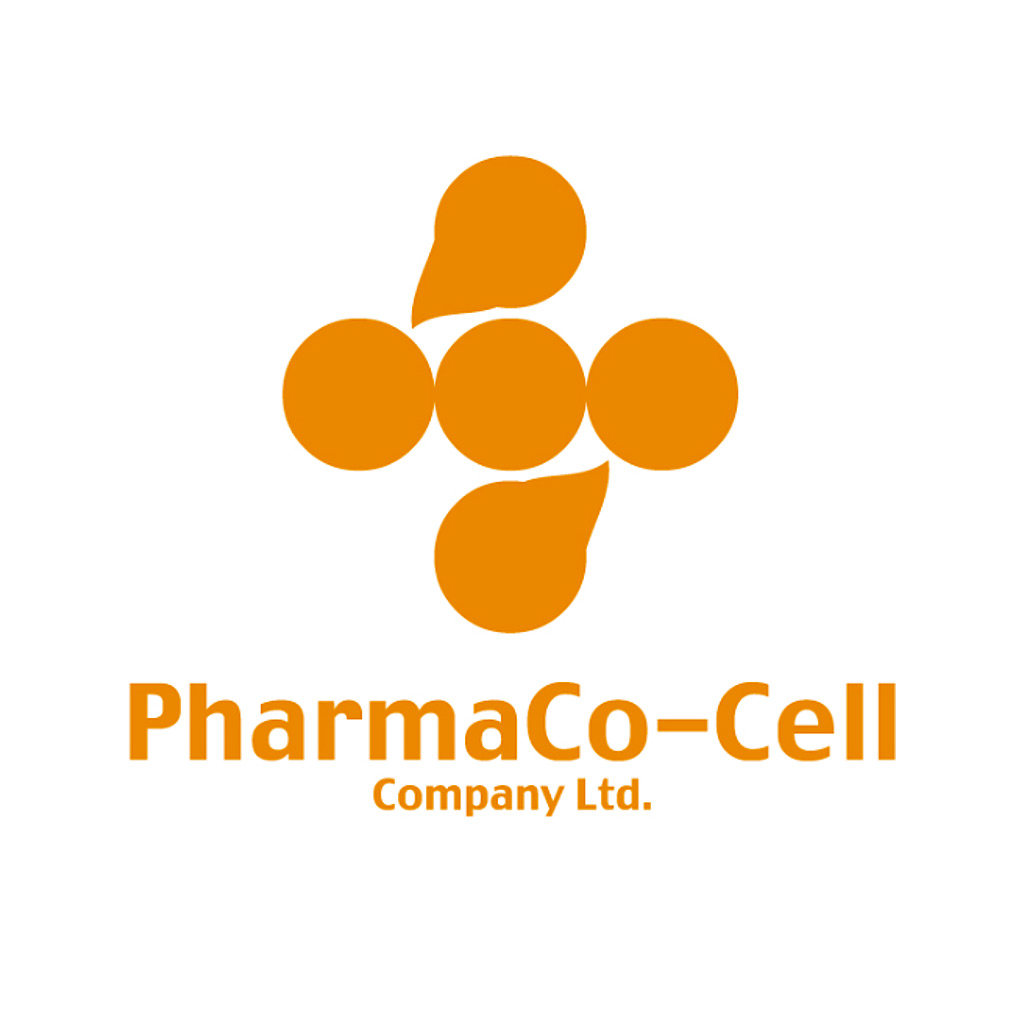 "We have never met a manufacturer who takes customer questions and requests as seriously as SABEU does. It is an honor to do business with such a great company."
PharmaCo-Cell Company Ltd., Japan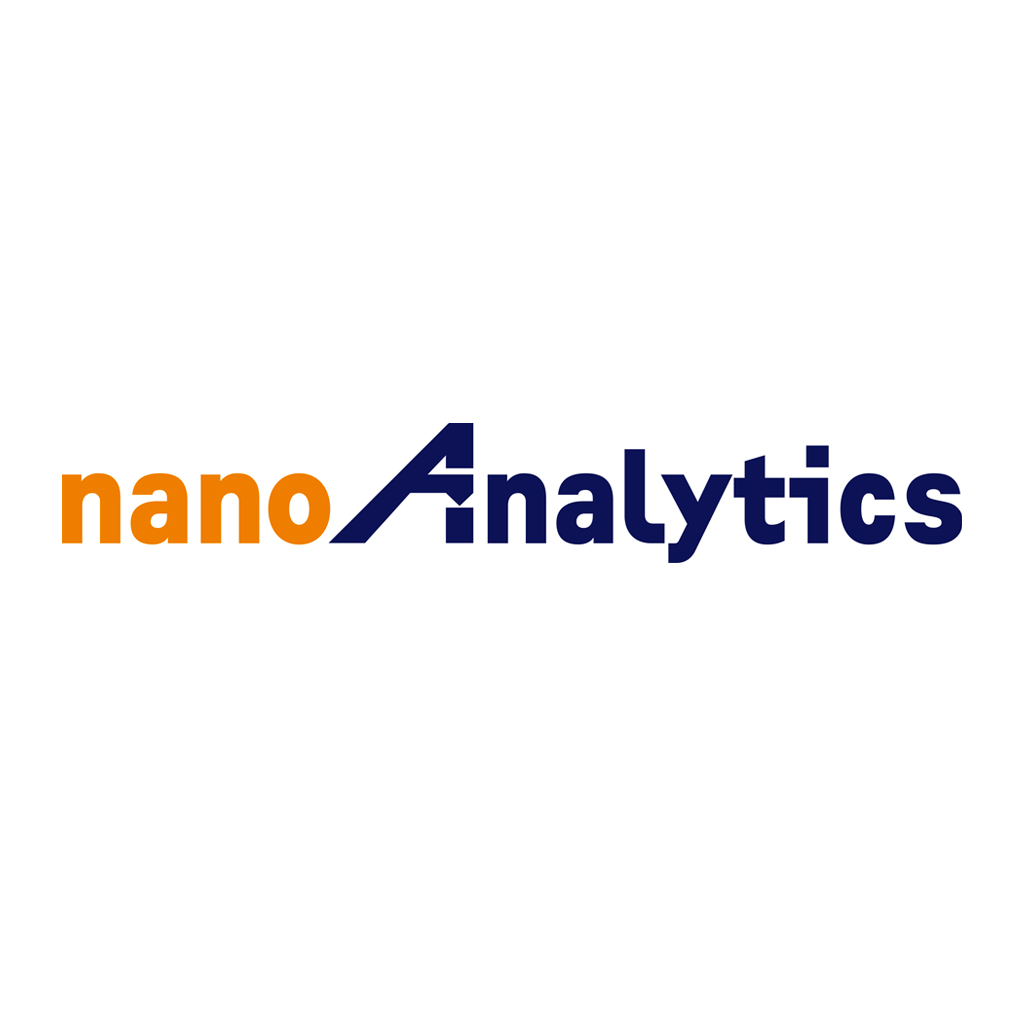 "cellQART inserts are ideally suited for use in our devices for impedance-based analysis of barrier forming cell cultures. The combination of cellQART inserts with instruments of the cellZscope product line makes a reliable and precise system for automatic measurements of the transepithelial or ..."
nanoAnalytics GmbH, Germany